about it.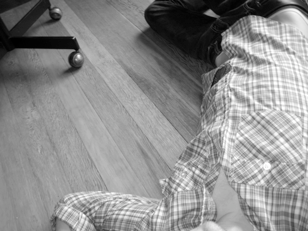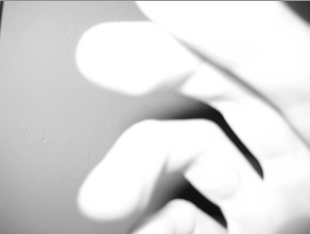 a furtive glance,
a passive reaction.
our minds are two unlikely passengers,
unlikely seatmates
on a spherical globe anchored to
a spherical explosion
drifting in a spiral
of clusters of
masses of
matter
in a bubble
that is expanding and
undefined.
but you're cute,
anyway.
and all we know
we get,
for nothing
from our
noses, ears, eyes, mouths and skin.