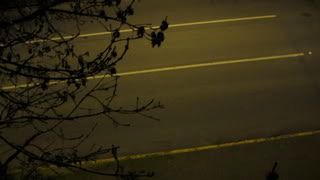 i dropped out of school to go to india.

i leave in april, and i'll be back...who knows when.
i am meeting my uncle in india, and we are travelling around, in the north. eventually we will end up at the darjeeling hill station, with clear views of the three highest peaks of the himalayas, at which point he will go on to hong kong and i will make my way into nepal. /alone-
its cheap to stay there, in nepal. i will go to temples and travel through ancient cities. maybe volunteer for an NGO.. maybe take a yoga or meditation course... maybe read a lot..maybe go on some treks. i might even see a living hindu goddess.
after nepal i dont know where i will go.
i guess i should come home for school in september. right?

now i have to go out and find myself another job for the months between now & then.

my life finally found its way out.