it feels distinctly different,
this time,
like theres something
building up and
waiting,
and i feel like someone
else.

sometimes for a change
something different.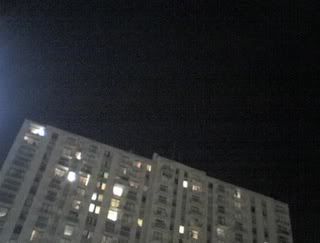 the only one around, the tallest building for miles,
everything being so quiet made me more sensitive to the no-noise
of empty places
and the autonomy of
an individual linked through their cardiovascular system
to the streets.
twoone.